Puerto Vallarta läit um Pazifeschen Ozean an ass eng beléiften Vakanzendestinatioun vun den Mexikaner an awer och den Amerikaner.
Et war en klengt Fëscherduerf wat bekannt ginn ass em 1963 wou den Film "The night of the Iguana"mam Richard Burton an Elizabeth Taylor hei gedréit ginn ass. Hier Affär huet Paparazzien an Medien heihinner gelackelt an zanter hier ass et eng bekannten Touristendestinatioun.
Mir huelen moies frei den Bus fir an den Zentrum – an der Kierch "Our lady of Guadeloupe" ass eng Kannermass fir Liichtmëssdag.
D'Alstad ass an den Hiwwel gebaut mat klengen faarwegen Haiser an villen mediterranen Planzen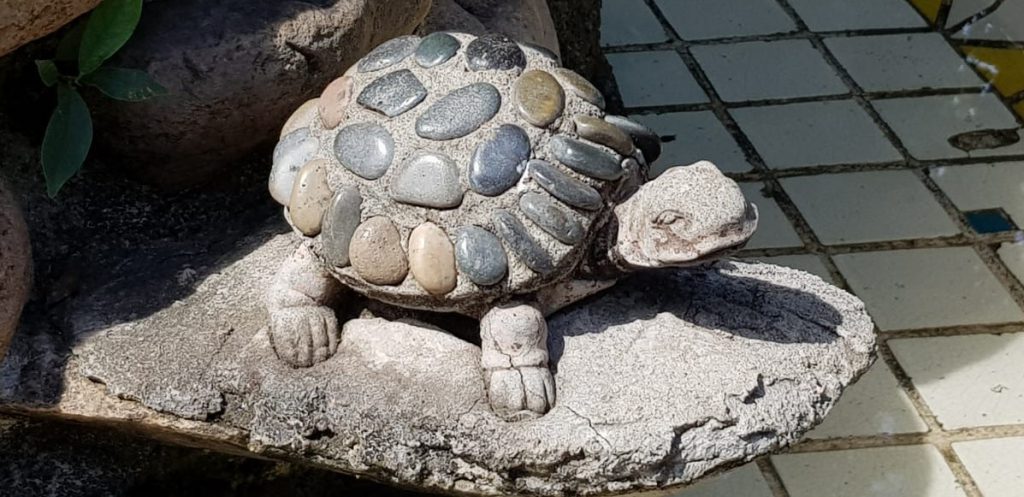 Den Strand ass bekannt wëll an der Saison ( Juni bis September) hei d'Deckelsmouken läichen kommen. Den Strand ass déi Zäit streng beschützt D'Eeër ginn agesammelt – an ginn an enger Obzuchtsstatioun ausgebreid – an no 45 Deeg ginn déi kleng Schildkröten dann um Strand ausgesat. Heibäi kennen Touristen hëllefen. Sämtlech Hotellen maachen mat an et ass mëttlerweil en Eco-tourismusevent – deen awer als Konsequenz huet dat den Bestand sech ufänkt ze erhuelen. .
Et huet awer och eng ganz schéin Promenade um Mier – den Malecon mat schéinen Skulpturen.
Fëscher deen den Thon botzt fiddert Pelikanen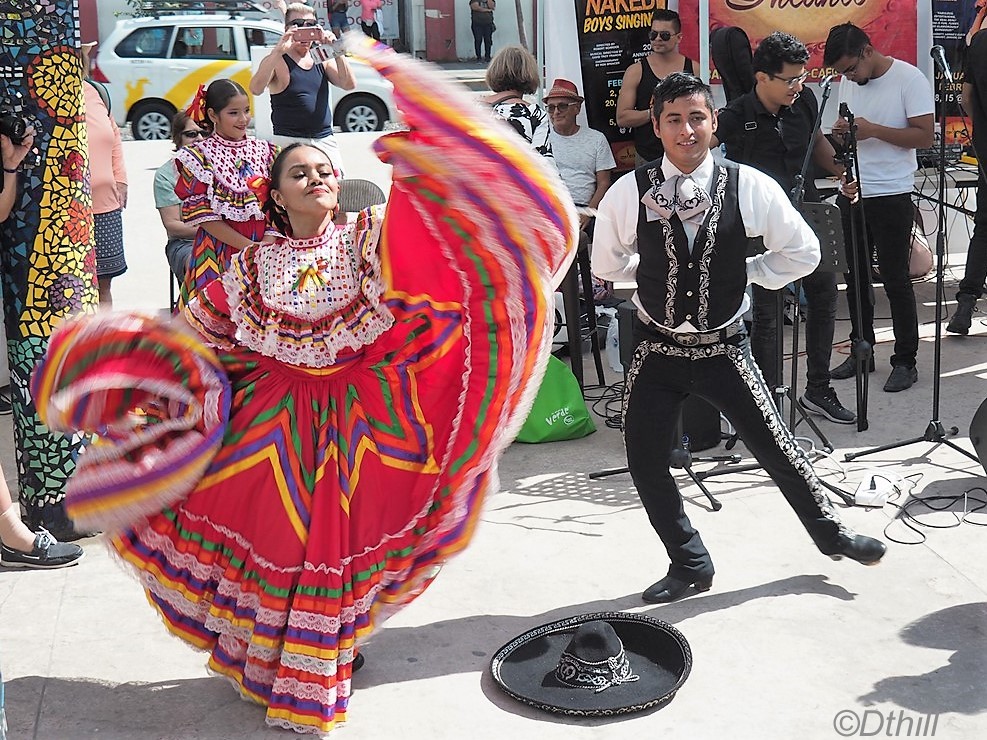 Um lokalen Touristenmaart ass Folklor ugesot.
Owes beim ofleeën gesinn mer fir déi éischten Kéier Buckelwalen an der Bucht.